Knowledge, Insight
&

Experience
Finlay James are experienced recruitment specialists who understand the market; our team of dedicated consultants offer unparalleled experience and market knowledge.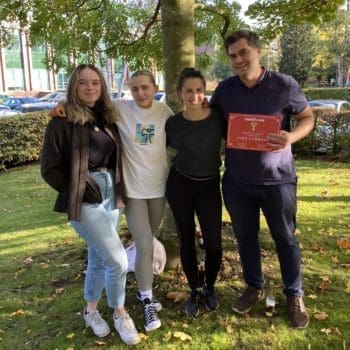 Effective recruitment is the key for high growth companies
Working with a proactive, expert recruitment agency like Finlay James can help speed up the recruitment process and help you find that hard to reach talent. With our extensive headhunting process, our team will approach the passive market on your behalf. We screen all candidates thoroughly to ensure that they match your requirements and be the perfect culture add for your team.
Countries we've placed in
For Clients
We work in partnership with our clients to build long-term working relationships that will deliver quality, and act as a seamless extension of your internal resources.
For Candidates
Let Finlay James help progress your career and make the process seamless. We have client trust and can help you stand out from the crowd. Searching for your next career move and sending out multiple applications is time consuming and stressful. Save yourself hours of work by filling out our simple form and let Finlay James get to work.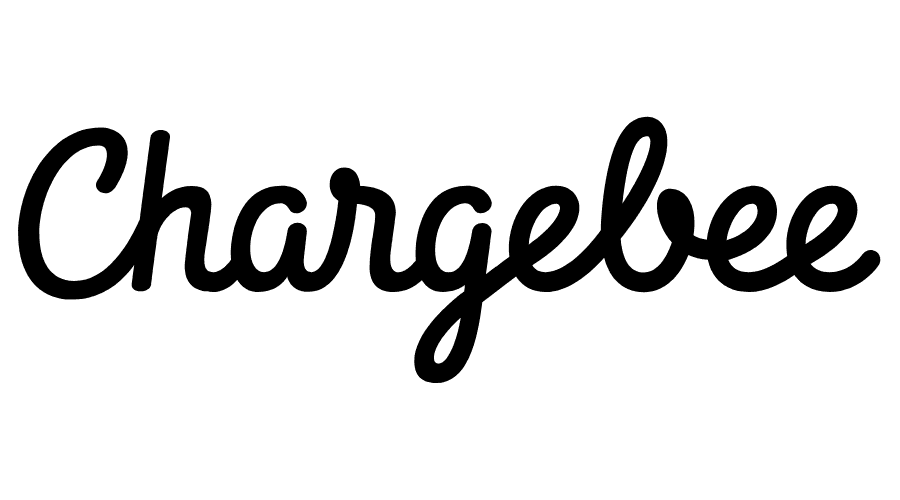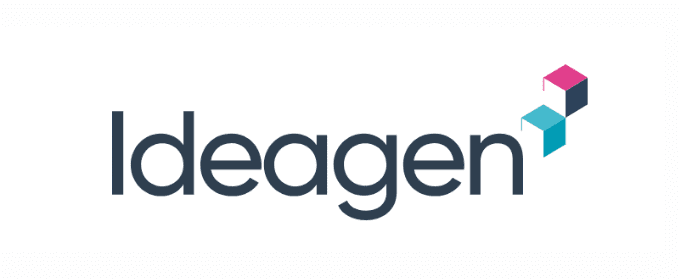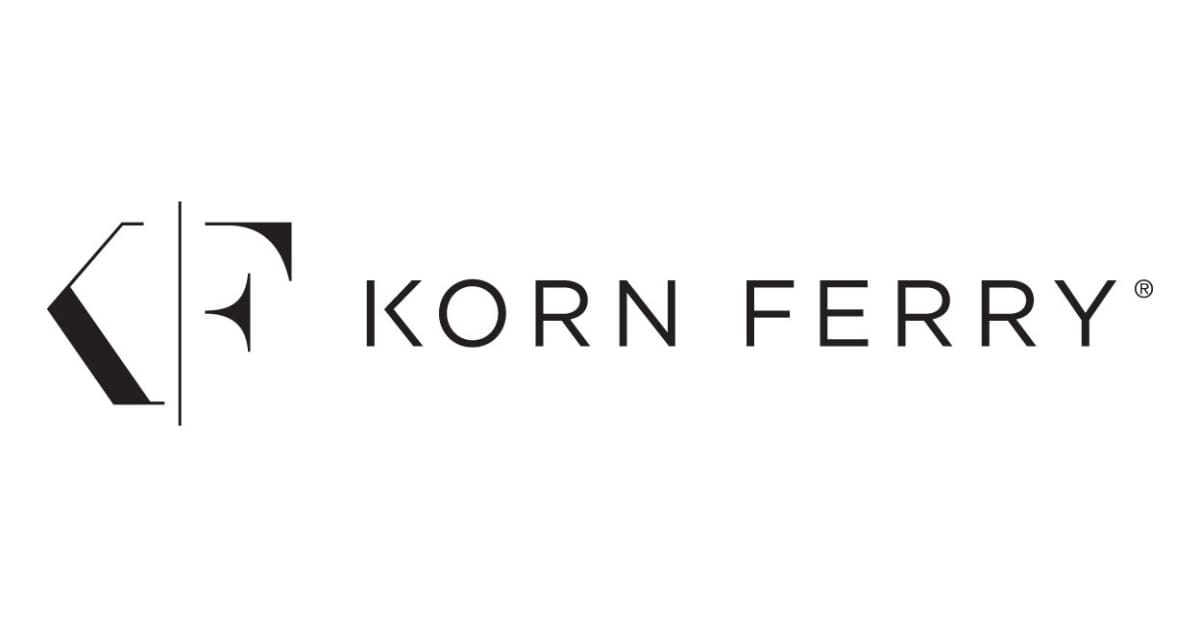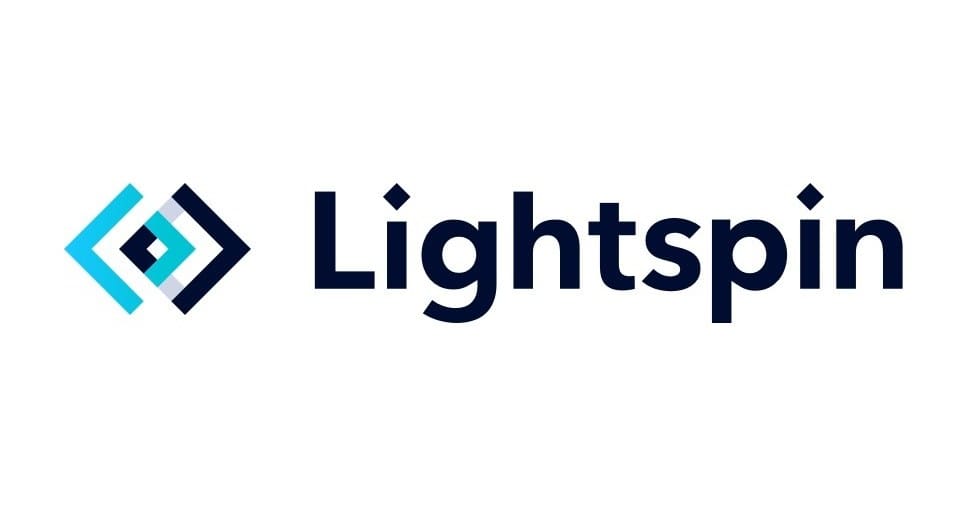 Whether you are an employer looking for your next hire, or a candidate looking for your next job, we can help you get on track.