Experienced, trusted,
partnership
Solving your recruitment challenges
Our team are experts in finding you that hard to find talent. We take away the pain of managing hundreds of applicants and speaking to candidates that don't quite fit the bill.
Our team will qualify in detail exactly what experience you need as well as qualifying the right person to add to your culture.
You will be assigned dedicated consultants that will be responsible for working your role until it's filled. They run a 10-step headhunting cadence to ensure we are presenting that hard to find talent, as well as qualifying them over the phone extensively to ensure they are worth your time.
Make your life easier by leveraging our network and experience in engaging with hard to access candidates, and we'll help you build the most impactful teams whilst you focus on scaling your organisation.
Get in touch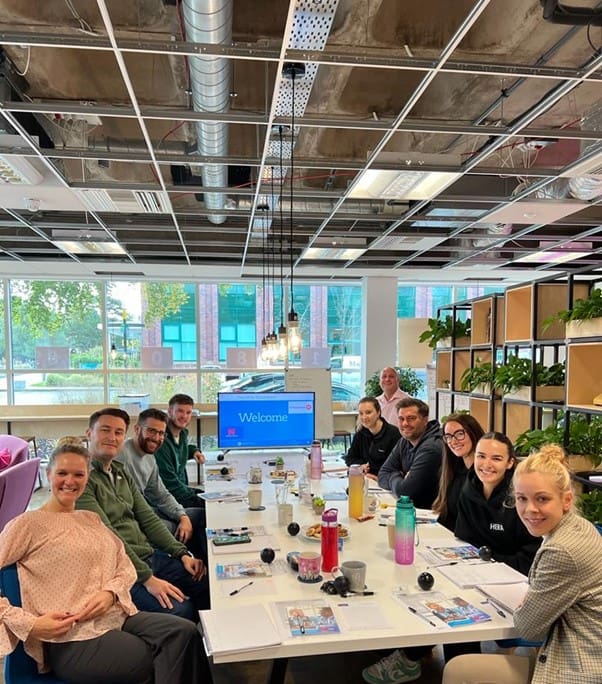 Typically used by high growth, scaling businesses who require our search methodology across multiple hires.
We handle the source, screen and selection process for you. We help you manage interviews all the way to the on-boarding process.
This is recruitments version of 'No Win No Fee'. An end to end solution that can provide high quality candidate shortlists to fill your vacancy.
Speed
We recruit teams all day every day. Meaning our average recruitment timeline is 8 weeks for hire.
Save time
We're so confident in our ability to identify, qualify and present key hires to you, we offer you a really attractive rebate period where we will look to replace them, free of charge if they don't hit the spot.
Dedicated advertising
We provide dedicated advertising across major job boards and social network sites for the duration of the campaign.
For an expert recruitment service, talk to our specialists at Finlay James. Simply fill in the quick contact form or call us on –  +44 (0) 161 438 1930.